Coming Soon: September 25, 2023 to January 14, 2024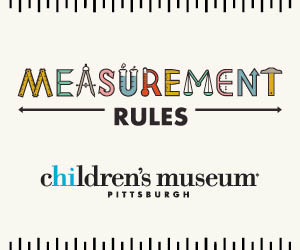 "Measurement Rules," introduces the STEM (science, technology, engineering, and math) concept of measurement to children through interactive, hands-on experiences. Children can gauge height, distance, volume and other measurements in relation to the world around them using traditional and not-so-traditional tools. At this exhibit, visitors can:
Tinker with instruments such as calipers, height gauges and go/no-go gauges.

Build their own ball ramp to experiment with time and speed
Measure their own volume in cubic-inch blocks
Explore volume at an open bead table
Play with balance using objects and standard scales
Find out how many chickens they weigh, and much more!
Experience Measurement Rules!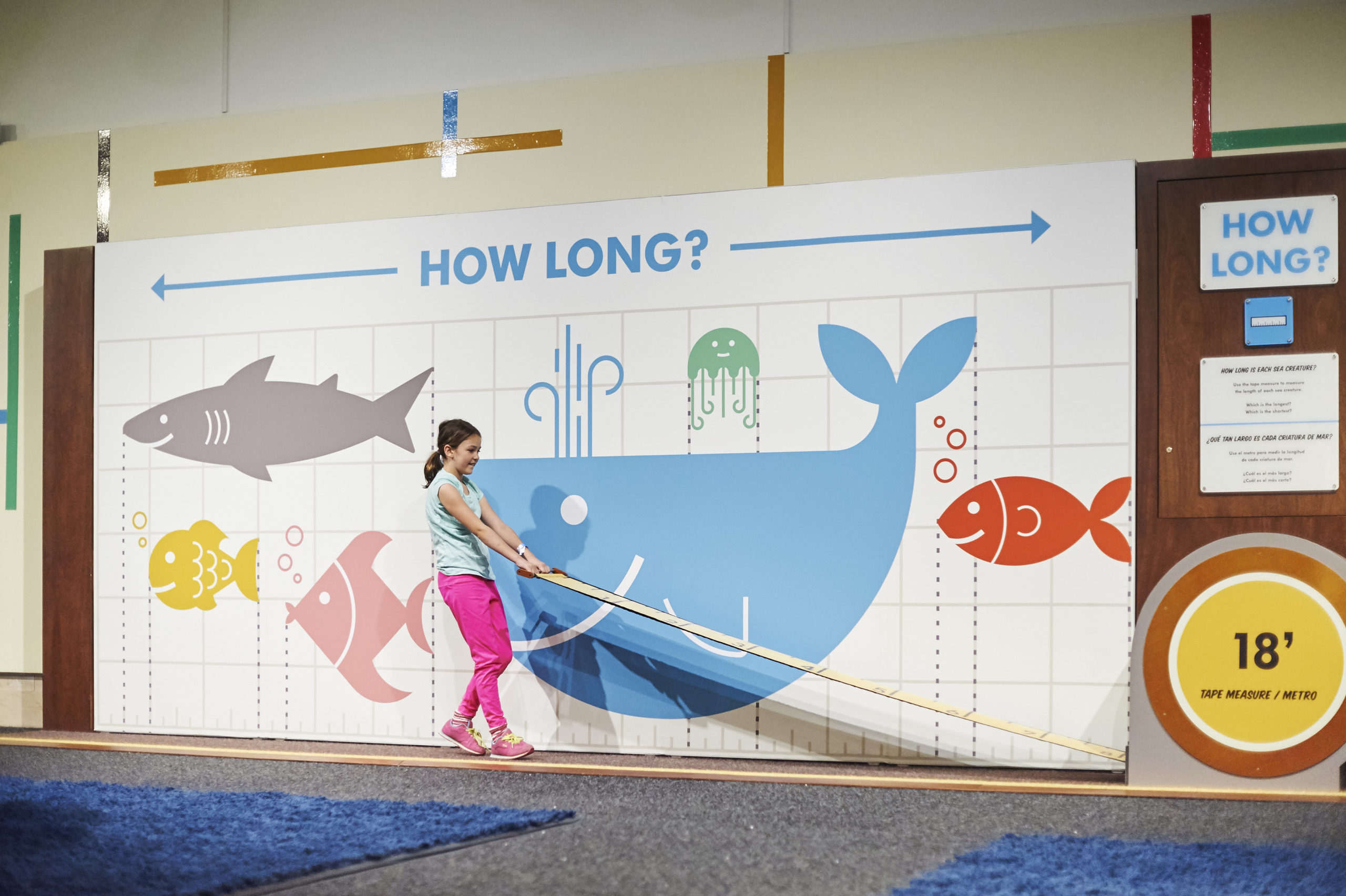 Hours & Cost
September 25, 2023 through January 14, 2024
Thursday
2:00pm to 6:00pm
$5 per person ages 1 and up
Friday, Saturday &  Sunday*
10:00am to 4:00pm
$9.50 per person ages 1 and up
Fri – Sun admission includes admission to general museum exhibits too.
* Sunday Free to Rancho Cordova residents with proof of address
SCM Members always free.
Are you a Girl Scout or Boy Scout troop? Visit Measurement Rules! for FREE on Thursdays! Email info@sackids.org to reserve your spot.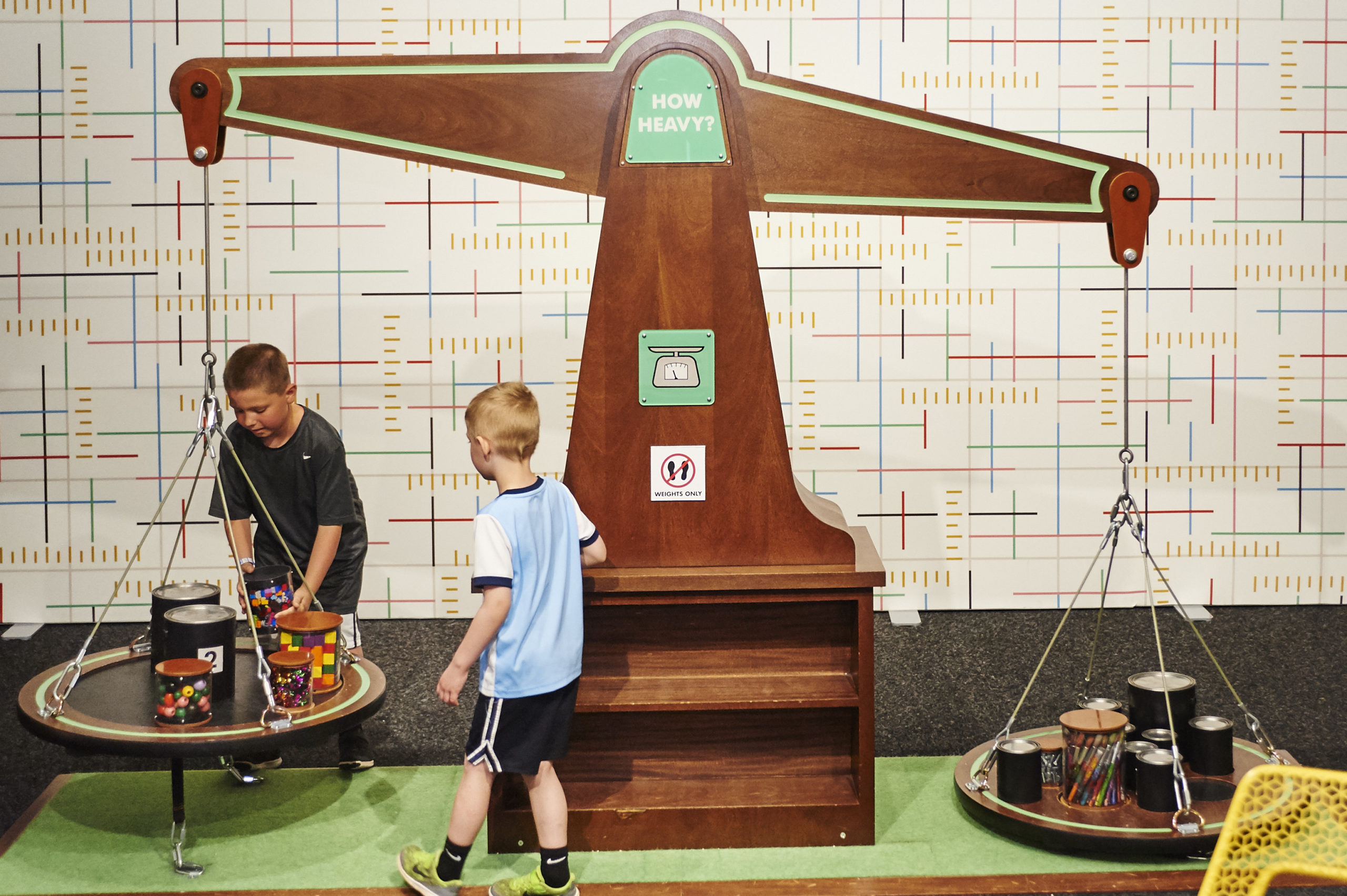 Measurement Rules Field Trips
Book your field trip today!
Field Trips are available on Mondays – Thursdays.
Each field trip is a 90 minute session.
Groups have exclusive use of Measurement Rules exhibit.
Visit includes a facilitated activity.
Guest count includes both adults and children. A small group is up to 30 guests and a large group is up to 60 guests.
Cost varies according to group size.

$300 for a small group field trip.
$600 for a large group field trip.

No food and beverages inside the museum.
Each child goes home with a free pass for a future visit to SCM.
Measurement Rules! was created by the Children's Museum of Pittsburgh. Local presenting sponsor is the City of Rancho Cordova Community Enhancement Fund.