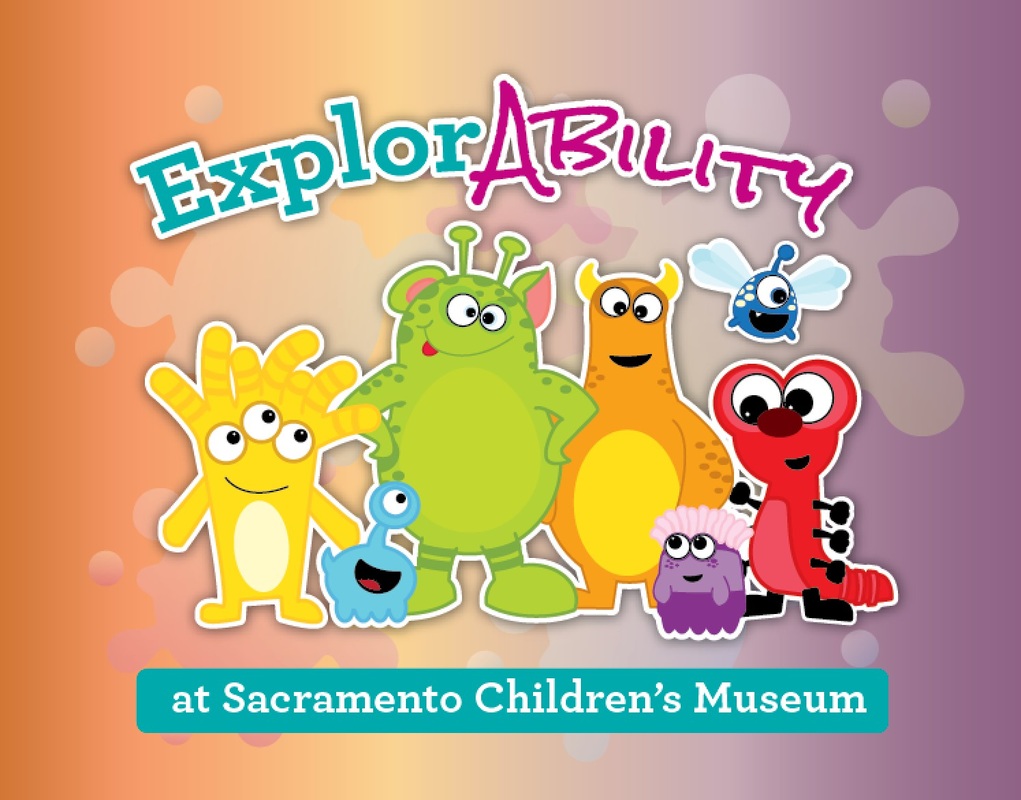 ExplorAbility is a FREE and fully accessible program for children on the Autism Spectrum, their siblings, and friends, ages 2-10.  As you know, our July ExplorAbility sessions have been cancelled to help us improve our programming for your families. We're listening to your feedback!  Please share your thoughts on our survey by July 15th:
Our next ExplorAbility session is scheduled for August 1. Please register here:
As we transition back to inside play, we remain committed to creating a safe and enriching environment for our friends on the autism spectrum.
If you have any questions, please contact program coordinator Lysa Twardosz – lysa@sackids.org.