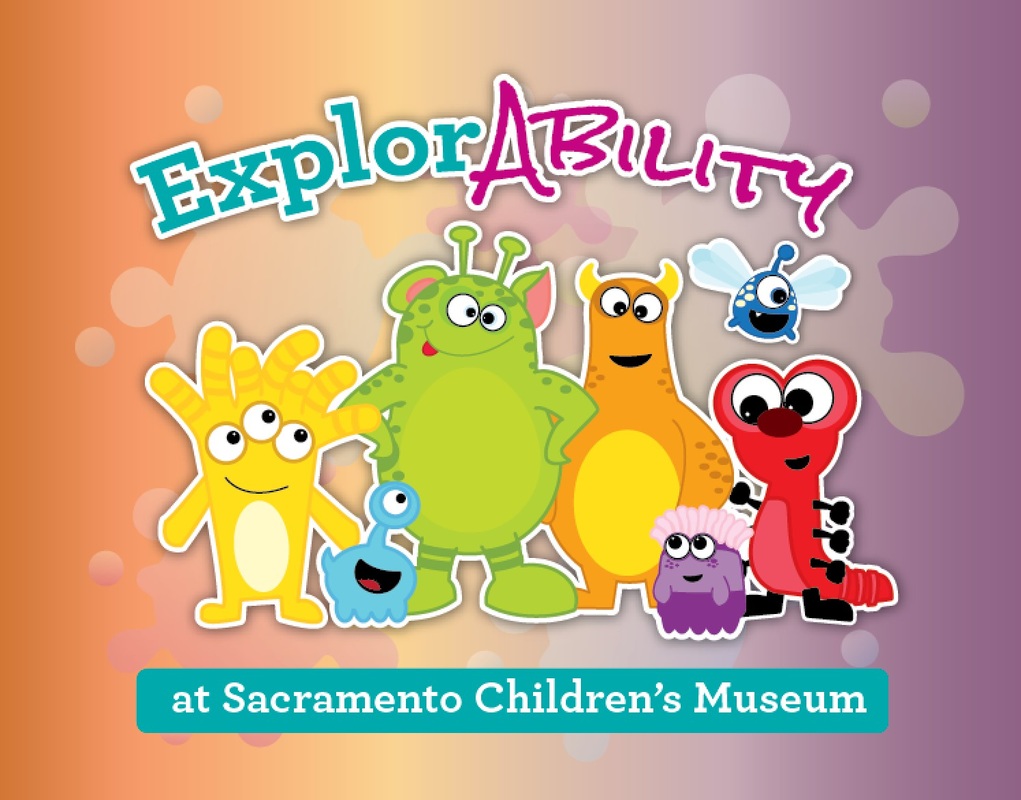 ExplorAbility is a FREE and fully accessible program for children on the Autism Spectrum, their siblings, and friends, ages 2-10. 
All sessions for the remainder of 2021 will be held outside. This will allow us to welcome friends that are unable to wear a mask.  We do recommend that all adults continue to wear masks.
Sunday, October 10th – Fall Festival at SCM – 9:30 am to 11:00 am
Sunday, November 14th – Thankful for Friends Festival at SCM – 9:30 am to 11:00 am
Registration is required and please remember to dress for the weather.
Please consider attending our monthly Discovery Play session. This program is for all children with special needs and is held Saturday mornings.  Learn more at Discovery Play Concert series
If you have any questions, please contact executive director Sharon Stone Smith sharon@sackids.org.