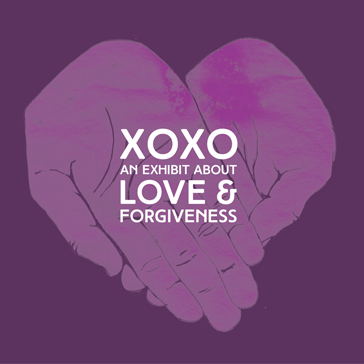 Ideal for kids ages 2-16, XOXO invites children (and their caregivers) to take a deep breath and focus on the now. You'll work together through hands-on activities to spark conversations, share emotions, and most of all, play and nurture your child's creative confidence. You may feel whimsical and silly; heartfelt and emotional; maybe even a little vulnerable. You are safe to explore it all here. At this exhibit, visitors can:
Illuminate a hidden message about love by Holding Hands
Answer questions about love and community, and tie them to the Response Wall for others to read
Work together to Balance on a seesaw or connect an infinite Story Puzzle 
Create Silhouettes using a unique set up of light boxes
Build and explore a variety of facial expressions using Empathy Blocks 
Speak intoTone Phones and see your voice projected on a screen
Be a part of a community digital mural
Write down thoughts and press them into Tokens of Love, and much more!
XOXO: An Exhibit About Love & Forgiveness was created by the Children's Museum of Pittsburgh, with support from The Fetzer Institute. Local presenting sponsor is the City of Rancho Cordova Community Enhancement Fund.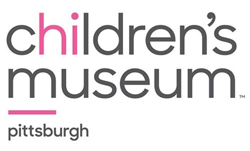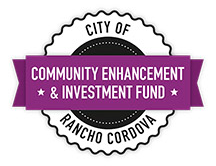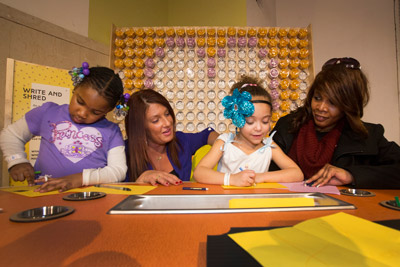 Hours & Cost
September 18 through December 28, 2022
Thursday
2:00pm to 6:00pm
$5 per person ages 1 and up
Friday, Saturday &  Sunday*
10:00am to 2:00pm
$9.50 per person ages 1 and up
Fri - Sun admission includes admission to general museum exhibits too.
* Sunday Free to Rancho Cordova residents with proof of address
SCM Members always free.
Are you a Girl Scout or Boy Scout troop? Visit XOXO for FREE on Thursdays! Email info@sackids.org to reserve your spot.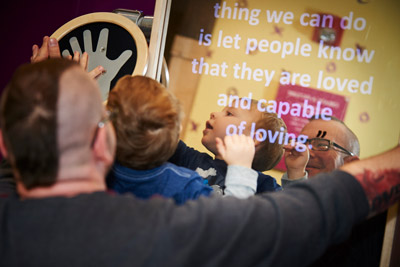 Make a donation to support SCM's Museum for All Program offering discount entrance to low income families.
SCM is a small, community-based museum and every gift counts.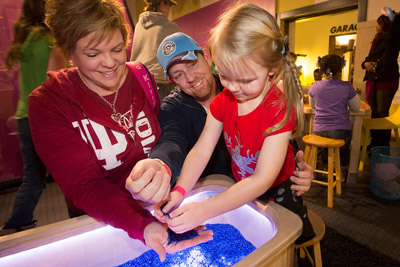 XOXO Field Trips
Field trips are available upon request. Please contact us to schedule.
Field Trips are available on Mondays - Thursdays.
Each field trip is a 90 minute play session.
Groups have exclusive use of XOXO exhibit.
Groups have a facilitated art project related to XOXO
Guest count includes both adults and children. A small group is up to 30 guests and a large group is up to 60 guests.
Cost varies according to group size.

$300 for a small group field trip.
$600 for a large group field trip.

No food and beverages inside the museum.
Each child goes home with a free pass for a future visit to SCM.