Educators
SCM is open for field trips! Visiting SCM will give your students a hands-on, multi-sensory, activity-based experience! If you have not been to SCM, we invite teachers to come see what we have to offer with a free walk-through of the museum with a staff member! Please call 916-730-5079 to schedule an appointment with a member of our team.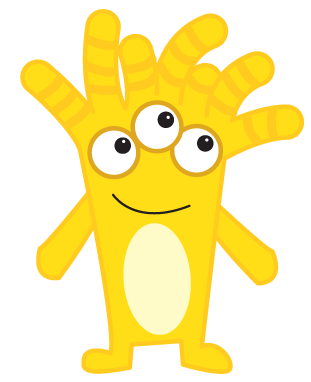 What to Expect During Your Visit
Masks are optional.
Some exhibits will be modified.
Sanitizing stations will be provided.
No food or open beverages will be allowed.  Bring your own water bottle.
Extra cleaning and sanitation measures will be in place during and after each visit.
Bins will be provided for any toys that could have been placed in the mouth, sneezed on, or coughed on.
Guests are asked to remain 6 feet apart from anyone outside of your group and museum staff.
Museums for All
Sacramento Children's Museum is proud to join Museums for All, a nationwide access program to remove barriers for underserved families who want to enjoy the museum's exhibits and programming. Families who present a Golden State Advantage (EBT) card and a matching photo ID can now enjoy Sacramento Children's Museum for a minimal fee of $2 per person for 2 adults and 2 children. Reservations are required for certain events. EBT cards nationwide are accepted.
Museums for All helps expand access to museums and raise public awareness about how museums in the U.S. are reaching entire communities. More than 700 institutions participate in the initiative, including art museums, children's museums, science centers, botanical gardens, zoos, history museums, and more. Participating museums represent all 50 states, the District of Columbia, and U.S. Virgin Islands. The program by the Institute of Museum and Library Sciences is administered by the Association of Children's Museums.
Reservations are not required to visit the museum using the Museum for All discount.
For more information, visit the Museums for All website.