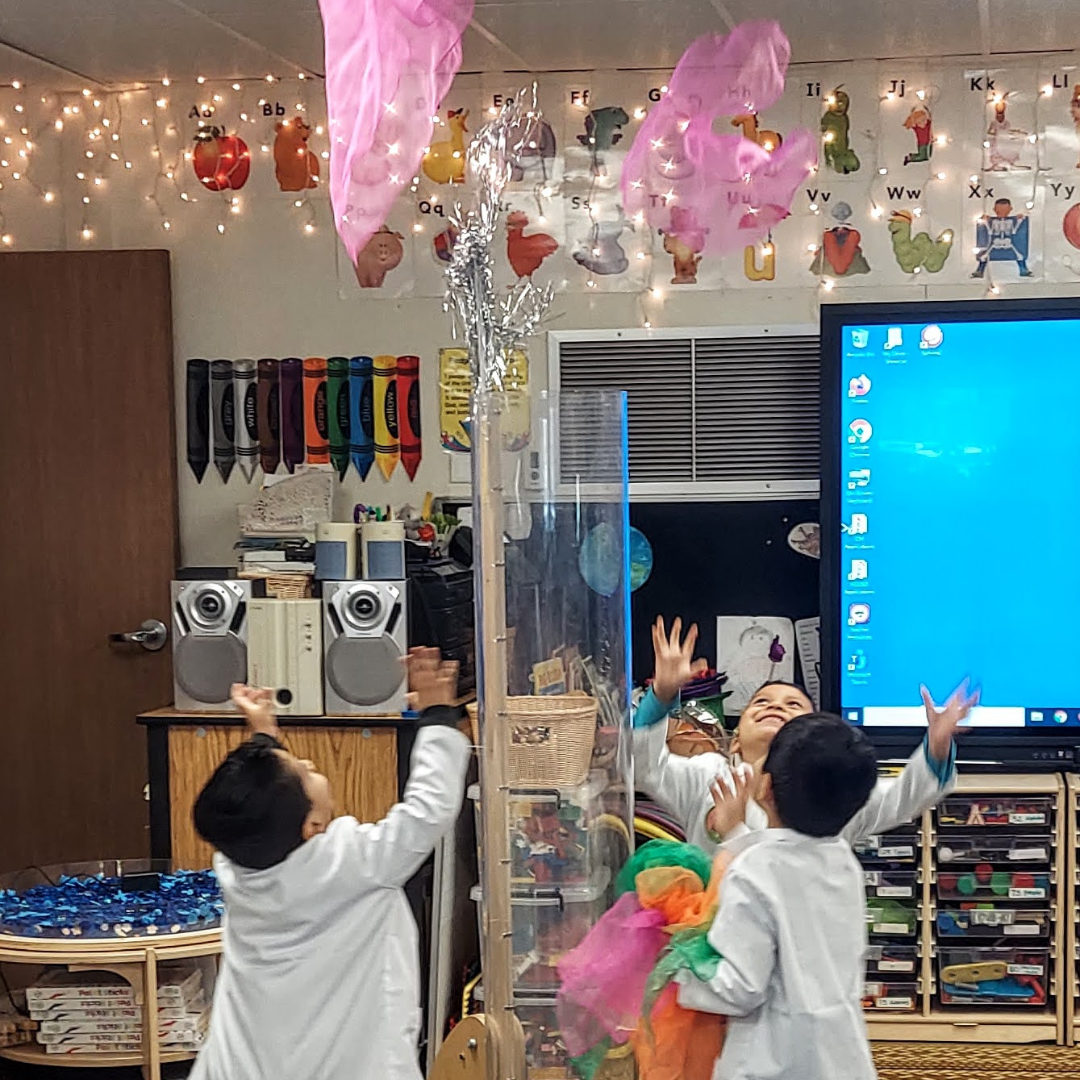 Programs are an important way that SCM engages with the community to help them inspire, create and explore! Joining our programs is a great way to get involved and spark a love of lifelong learning for your family.
Museum Accessibility Programs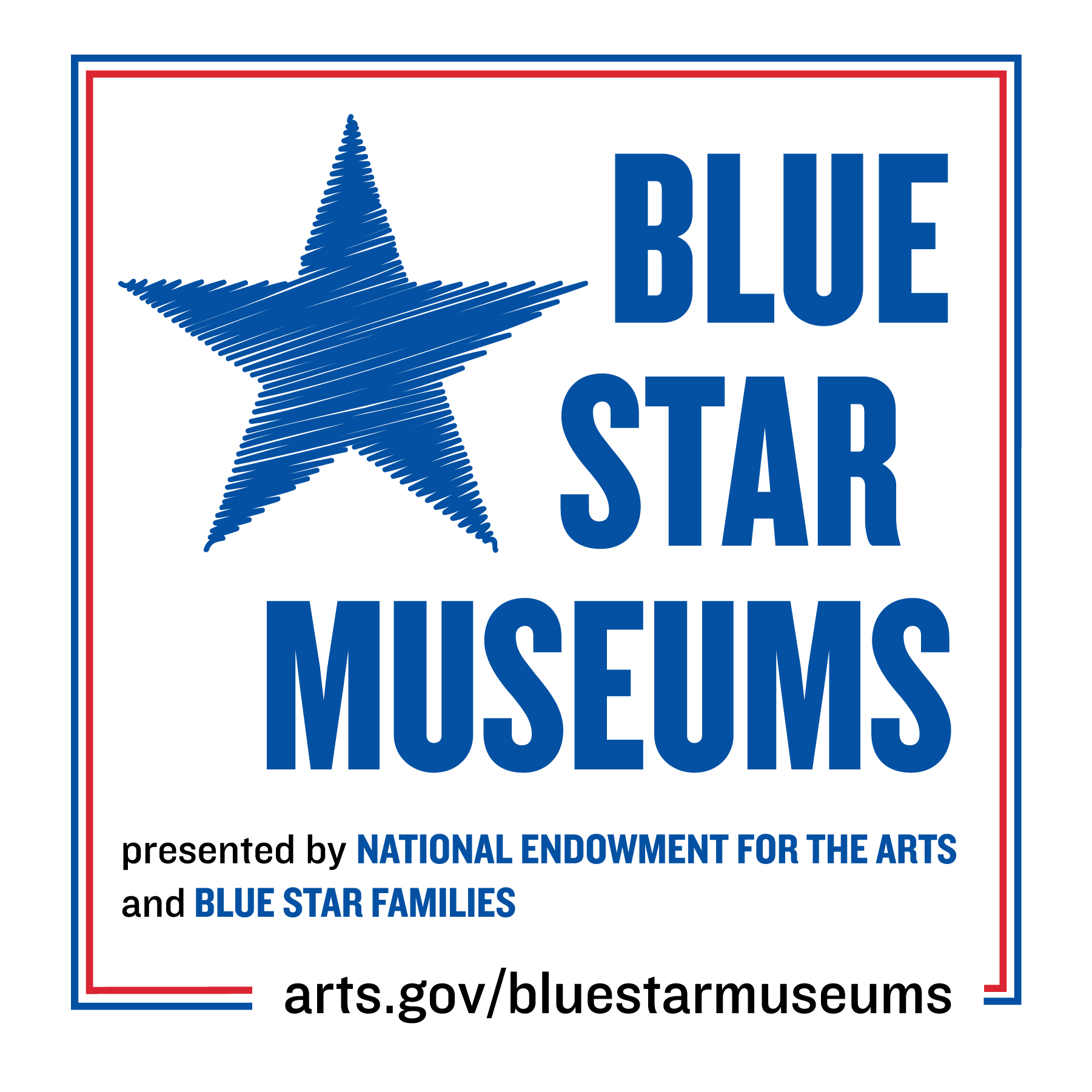 The Blue Star Museum program helps SCM offer free admission to active service members and…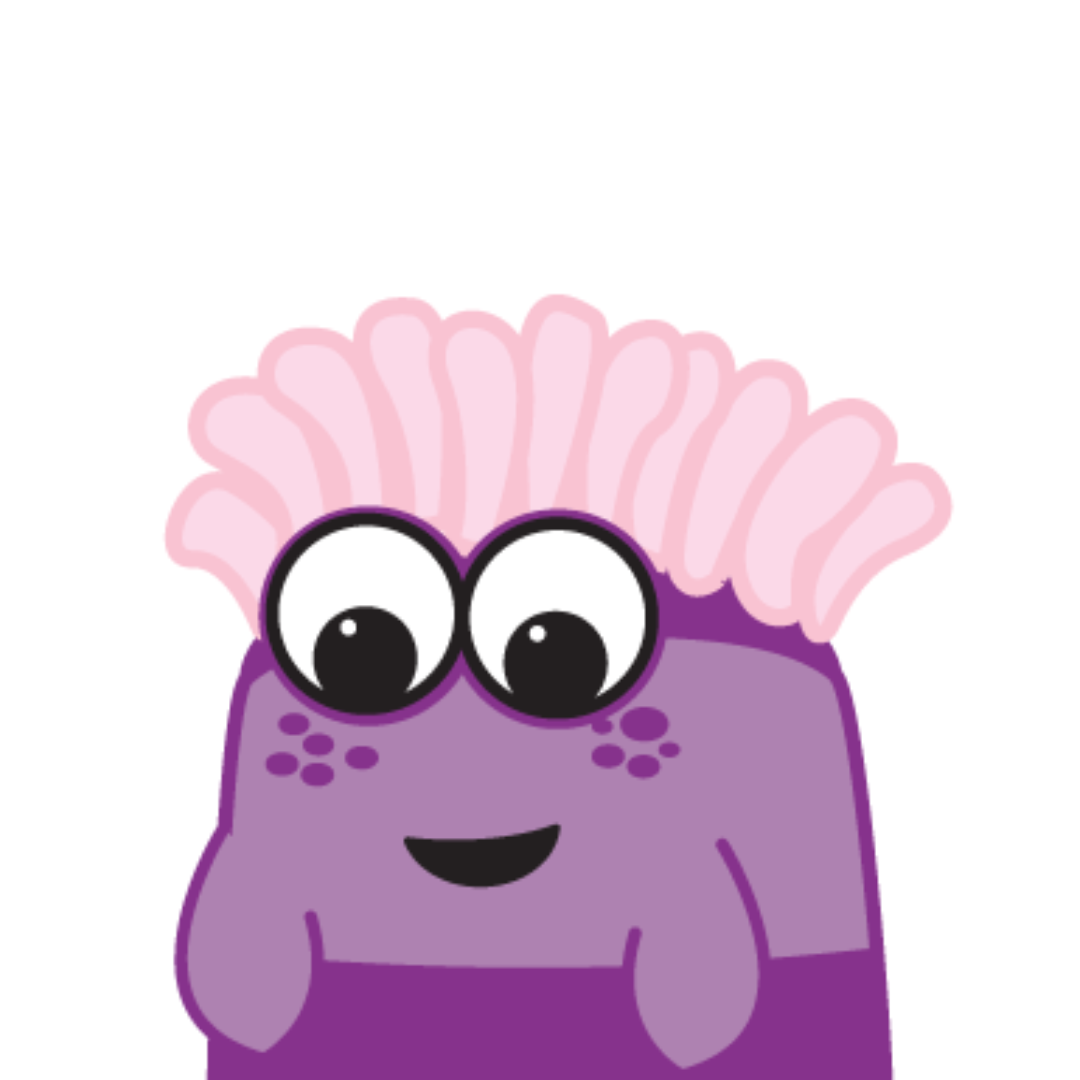 General Access programs are an important part of SCM's mission!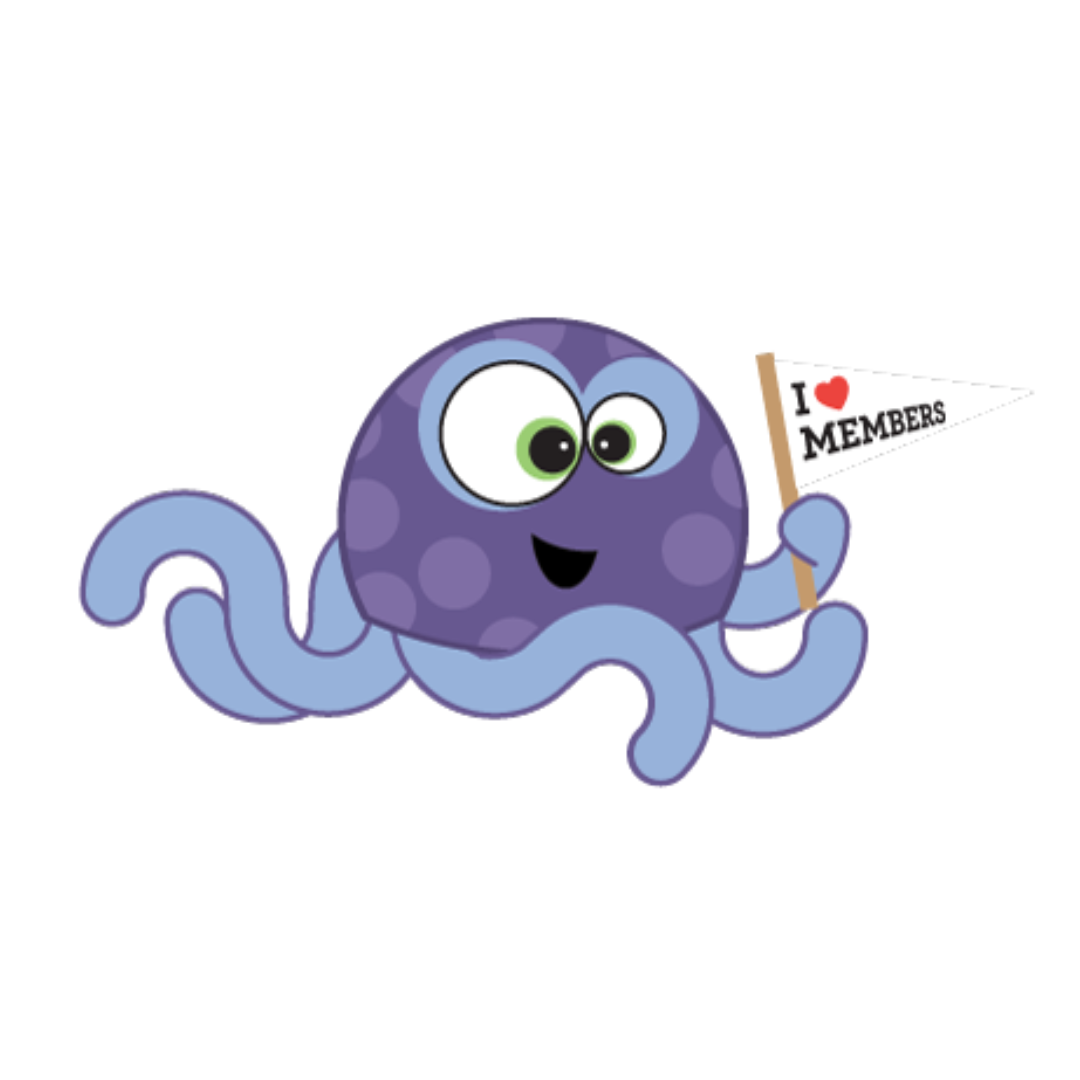 Access memberships are an important part of SCM's commitment to accessibility.
Museum Education Programs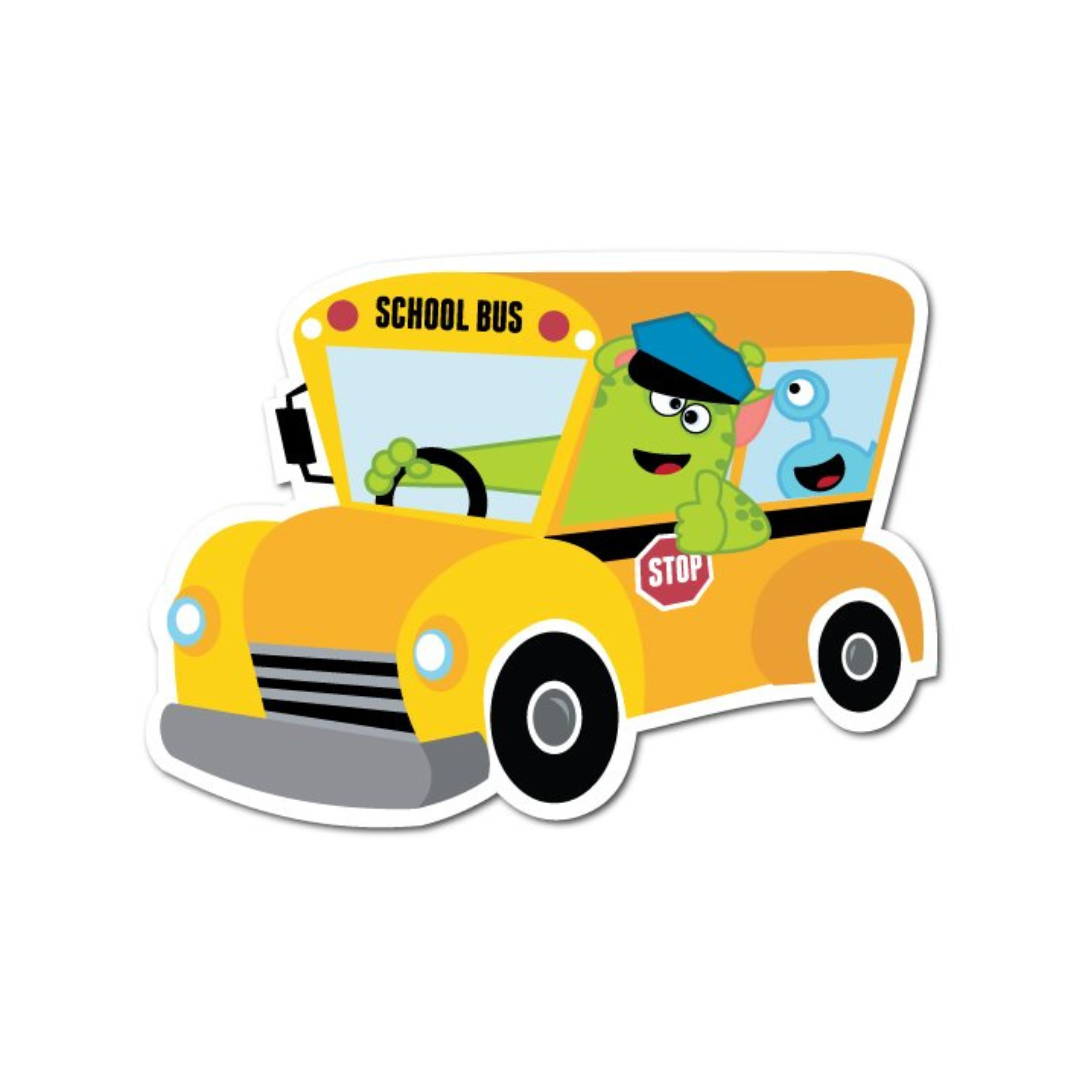 Your Group's Day of Exploration Starts Here Follow these four simple steps to get started:…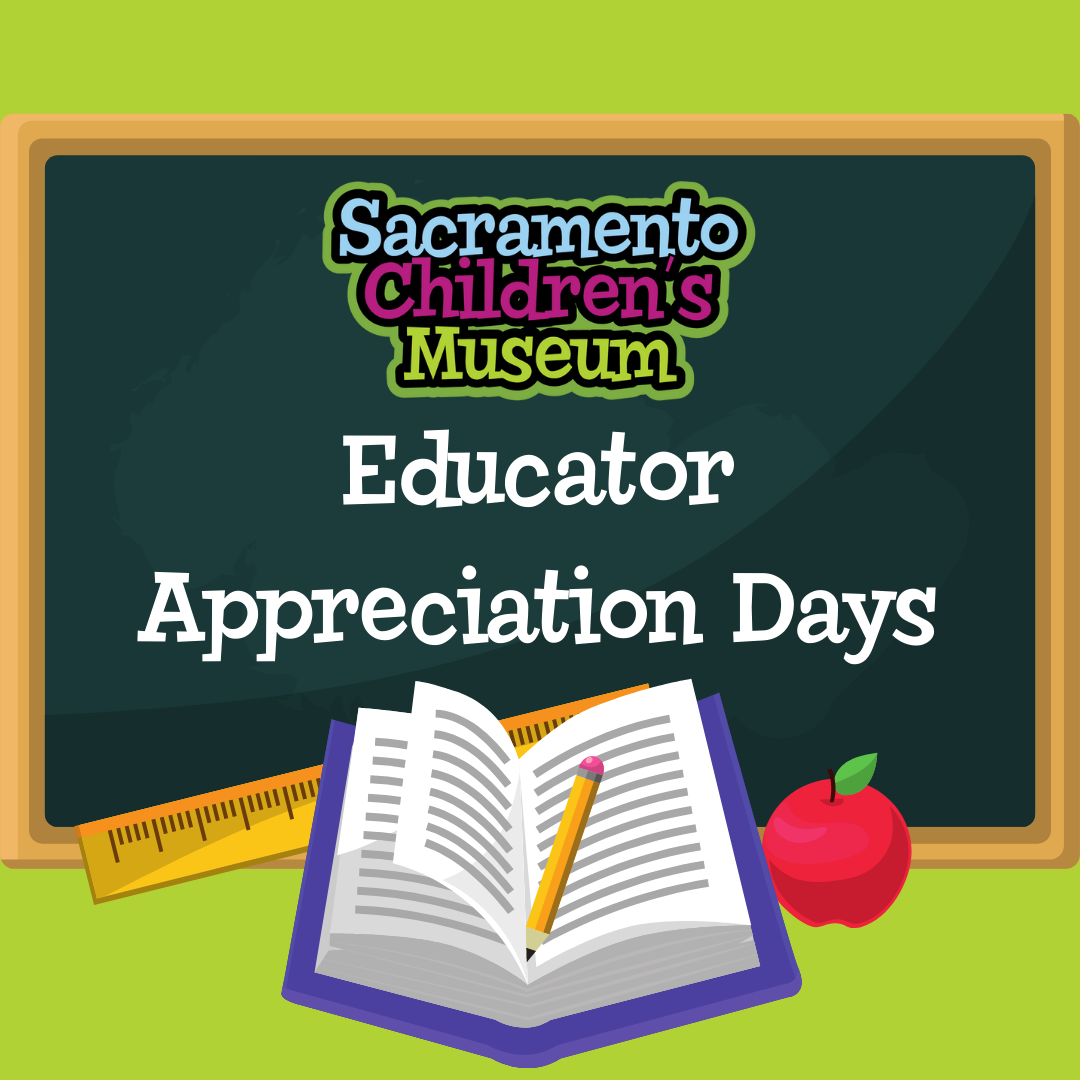 At the Sacramento Children's Museum, we value the educators in our community! To show our…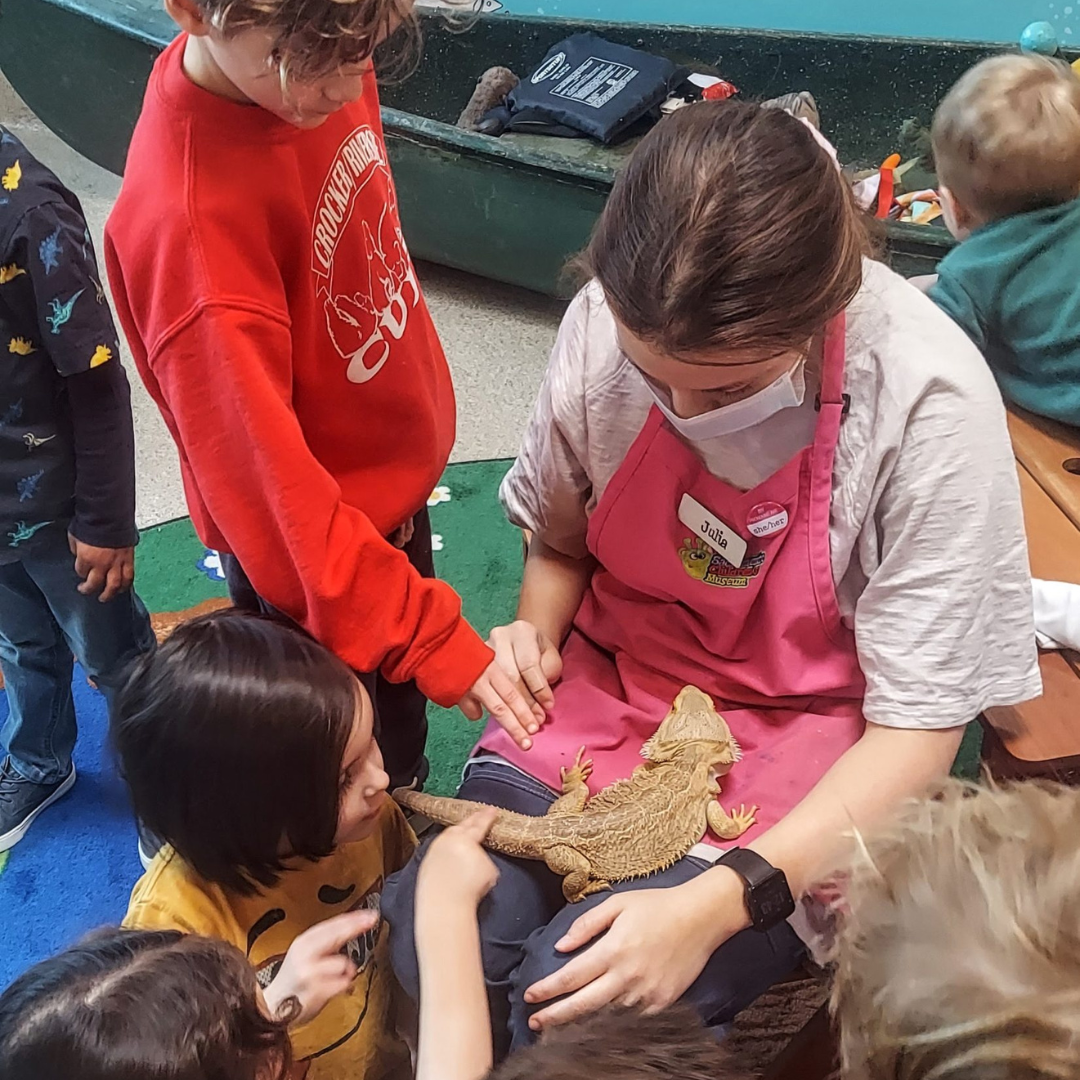 Meet any one of our seven resident reptiles in our Reptile Encounters! We have three…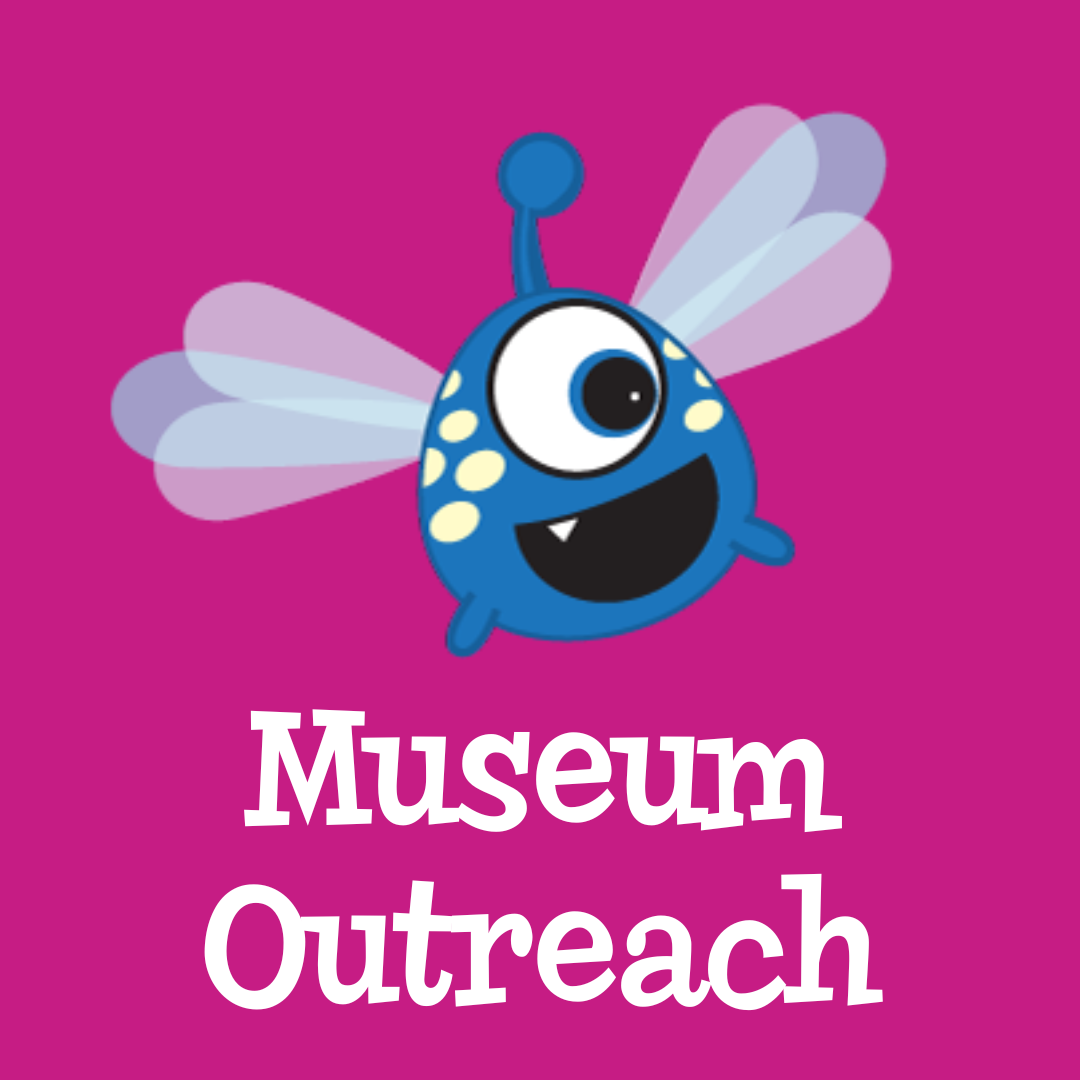 Have an event that you'd like the Sacramento Children's Museum to attend? Invite us to…