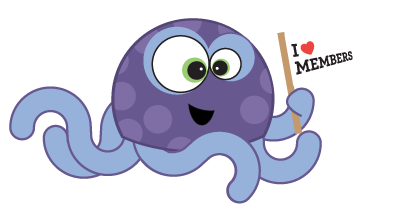 MEMBER-ONLY HOURS!
Tuesday-Sunday 9:00 a.m. – 10:00 a.m.
Members, join us during select days and hours when the museum is open exclusively for you!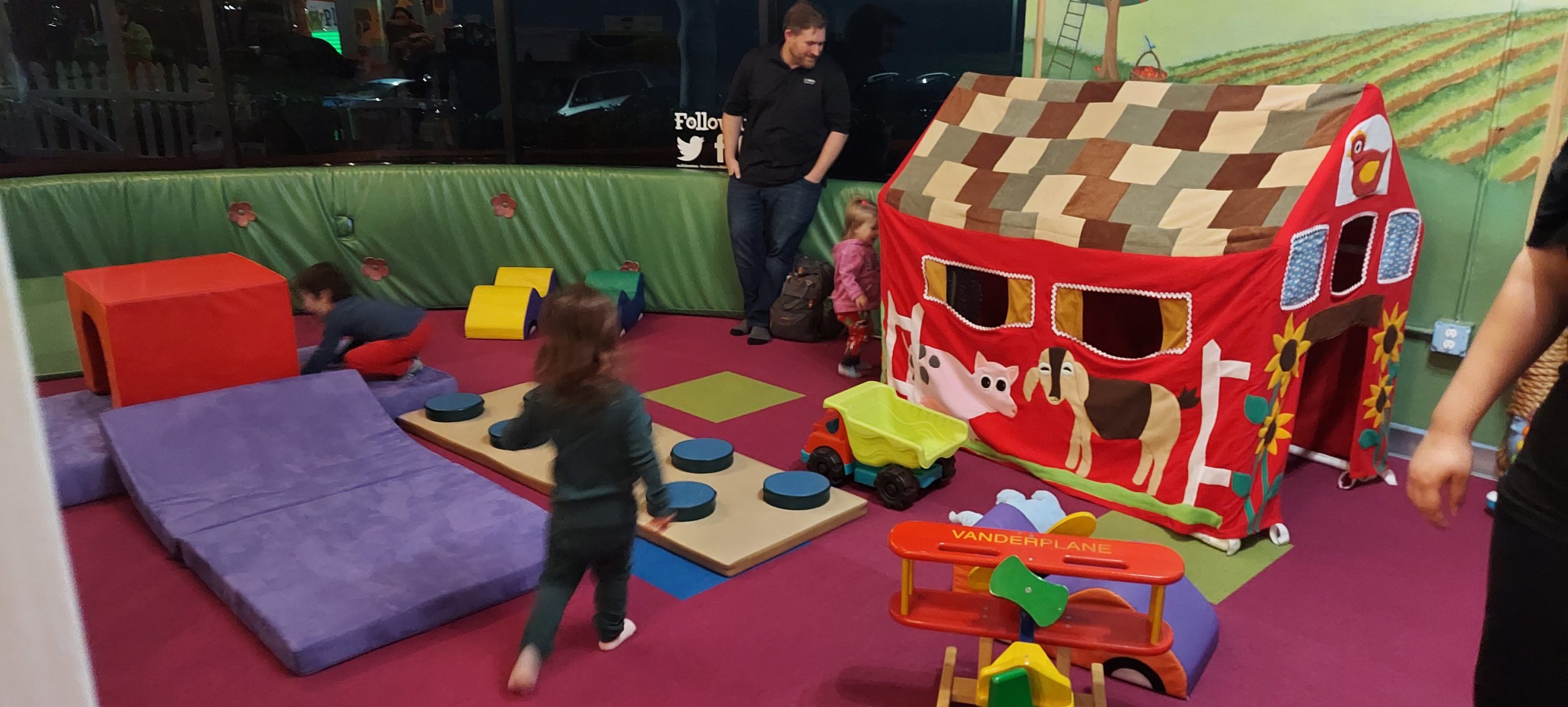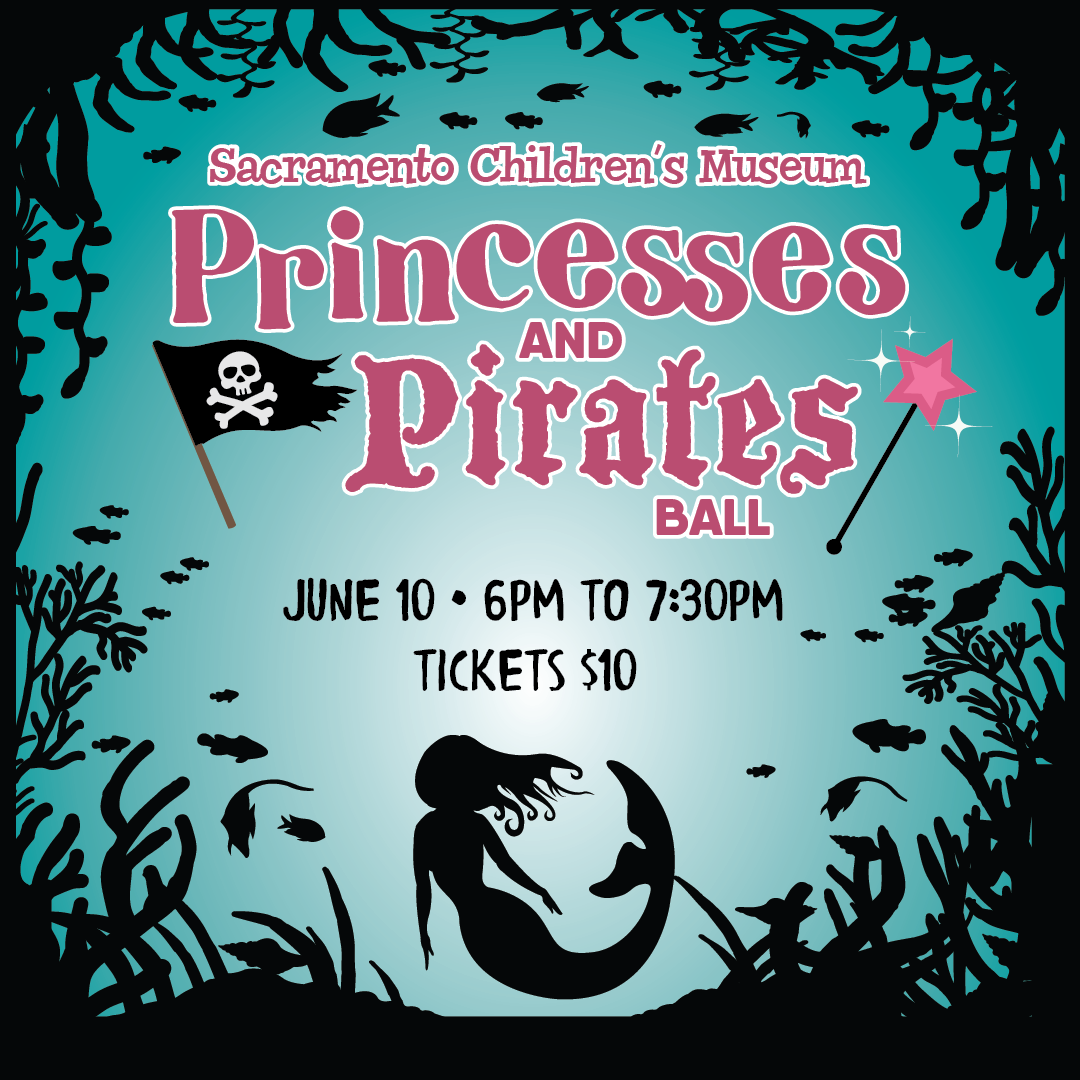 Arrrr you ready for a party?! 
Join Leo and friends on Saturday, June 10th for dancing, museum play, and more! The night includes a visit from a mermaid and a pirate DJ. Princess and pirate dress encouraged. Tickets are $10 per person.