Welcome to
Sacramento Children's Museum!
Team Leo is excited to open our doors to our members and young visitors again! Our top priority is the safety and health of our staff and visitors. After May 1, 2022 reservations will no longer be required and masks will be optional. Enhanced cleaning procedures will continue.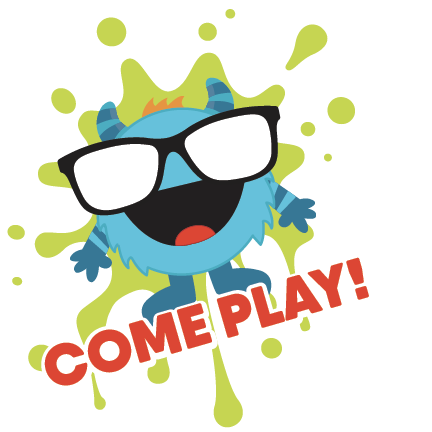 Adults & Children ages 1+ – $9.50
Over 60 & Military – $7.50
Children under 1 – free
Current Museum Members – ALWAYS FREE
Museums for All – Families of up to four who present a Golden State Advantage (EBT) card and matching photo ID can now enjoy Sacramento Children's Museum for a minimal fee of $2 per person (2 adults, 2 children).
ACM Reciprocal Memberships with card and ID – 50% off for up to 6 ACM members
Events
Read about what's going on at Sacramento Children's Museum!
Programs
View the ongoing programs we offer for families and educators.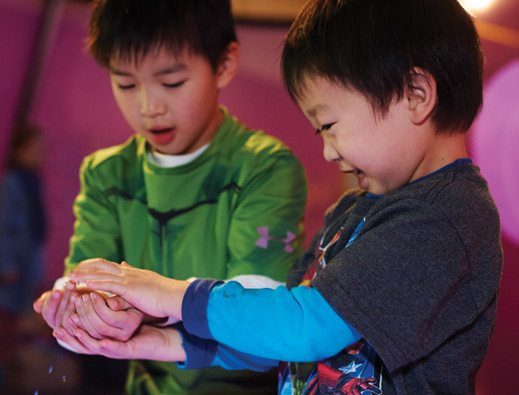 Introducing…
A Special Exhibit About Feelings
This will be fun and sometimes, scary.
You will play, act silly, and consider what makes you sad, mad and happy, think about love and think about forgiveness.
You'll also ask questions, listen, and learn more about the people with you. You might reveal a secret or discover a forgotten memory. You will definitely share, connect, converse, think and feel.
So take a deep breath, and explore these powerful feelings and the effects they have on yourself and others.
Go on. Take a risk. Be brave.