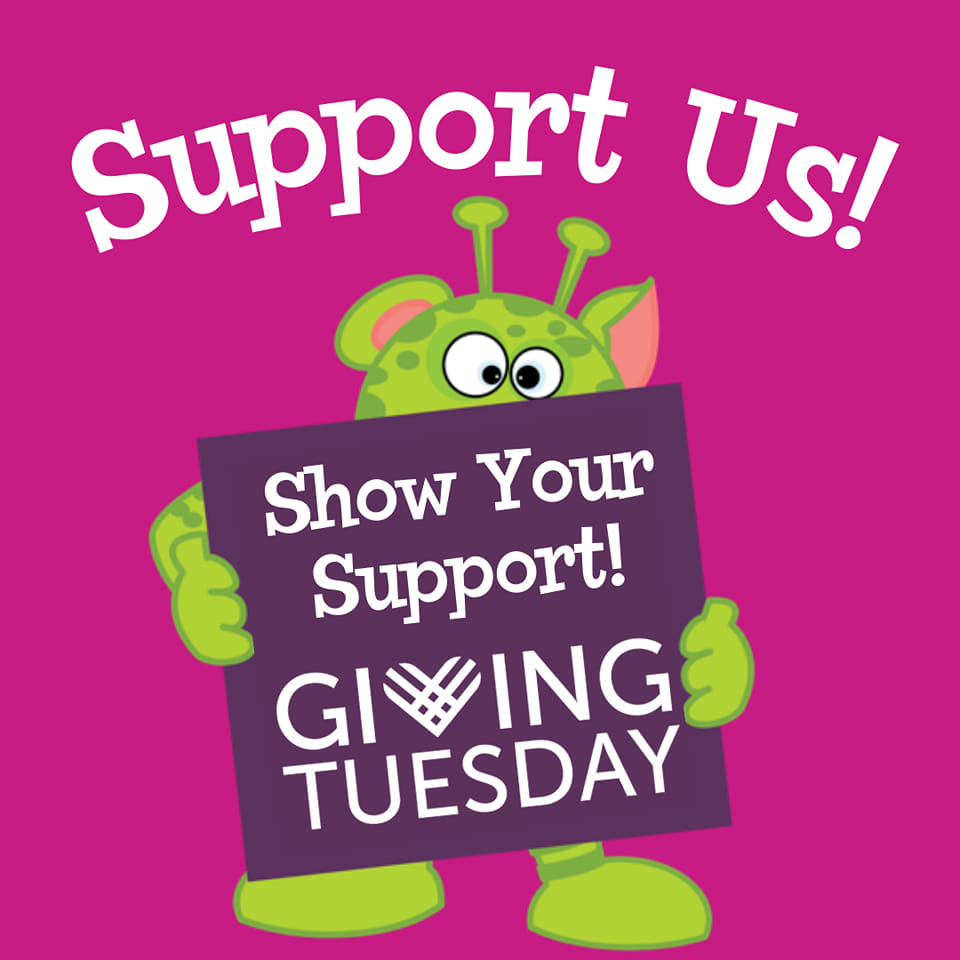 Support Lifelong Learning!
Happy Giving Tuesday, fellow nonprofit and museum lovers!
As we start the season of giving off with Giving Tuesday, I'd like to take a moment to thank you for all of the support that the Sacramento Children's Museum has received in the past year. With your help, we've gotten to expand our horizons and share playful learning experiences with so many children in the Sacramento regional community.
Whether you visited us for trick or treating, our special exhibit XOXO, homeschool enrichment programs or for an everyday visit, we couldn't provide these resources without you! We've been proudly sparking lifelong learning together for over 10 years.
While there is so much to be thankful for, we are looking forward to new adventures in the future, including traveling exhibits and expanding our outreach and program offerings. Support our expansion and the education of children in our community by supporting our projects below.
Thank you for your support, and we can't wait to see you at the museum!
Sharon Stone Smith, Executive Director