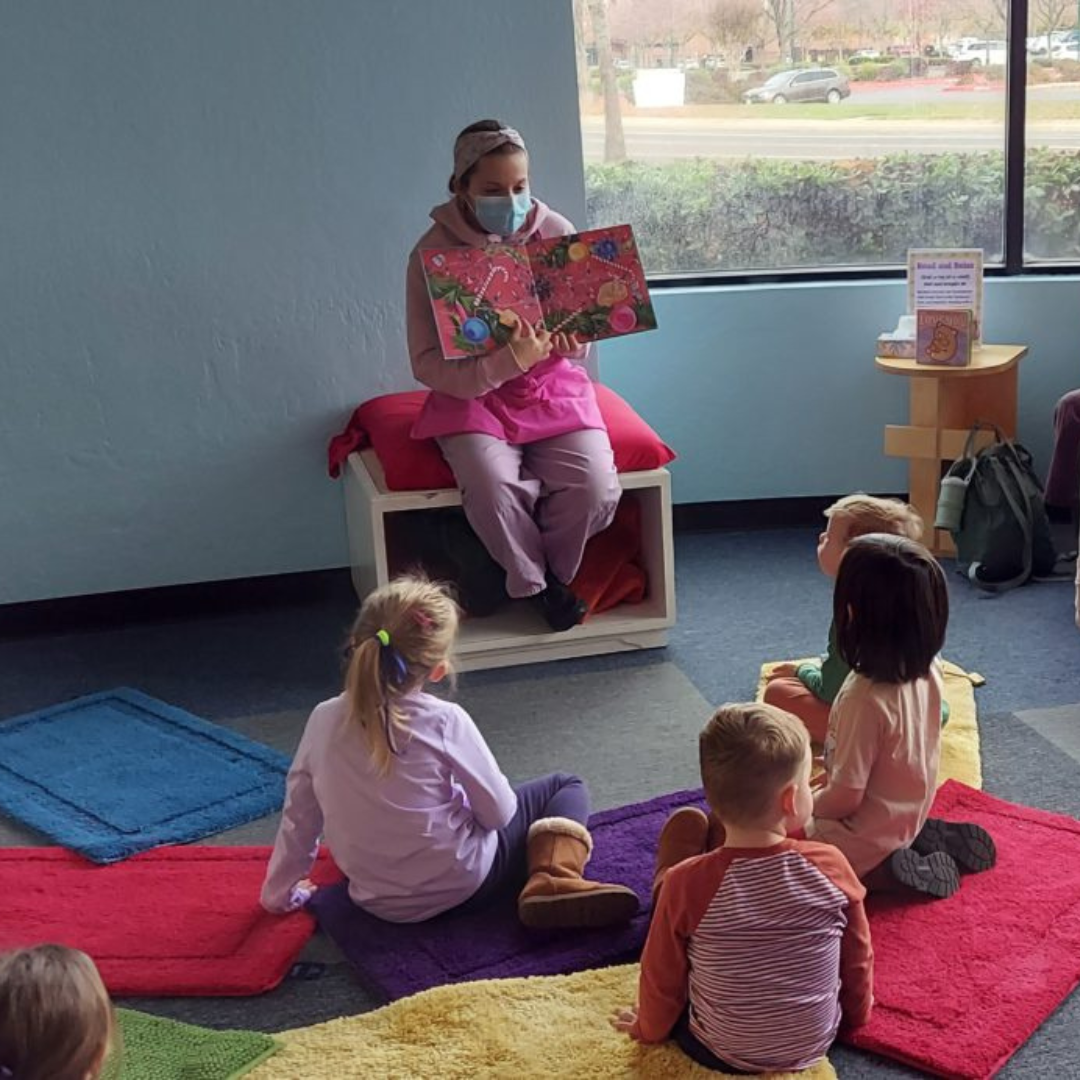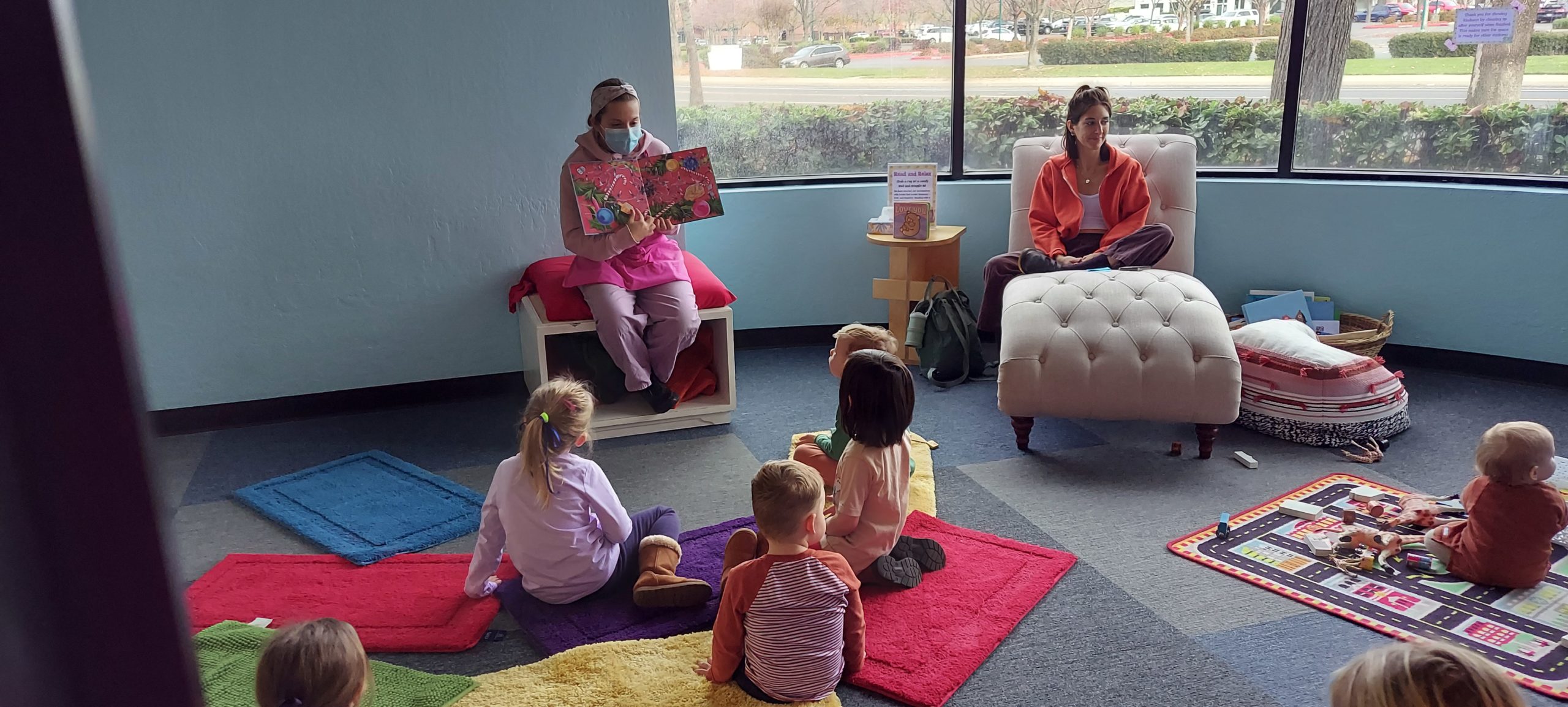 Storytime is a classic favorite at SCM! Thousands of stories have been told to our visiting friends, and you can hear a new story almost every visit. Join us all around the museum – Camp Rancho is a favorite spot! Check the activity board on the day of your visit to see what's scheduled for that day.
Storytime is sometimes held in our Animal Book Nook, where stories are told all about our animal friends.
Looking for more wonderful books? Check out our Little Free Library by the front door to take or leave a book!