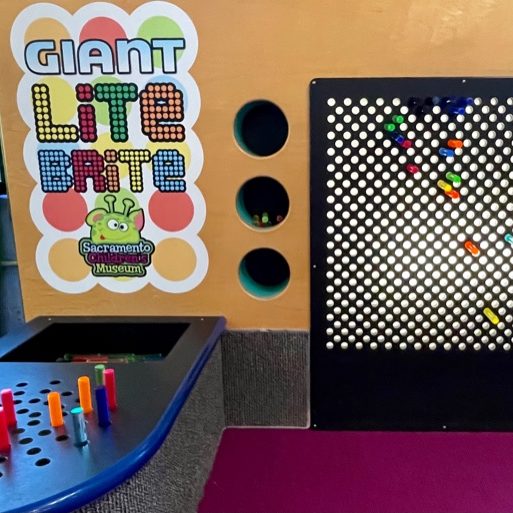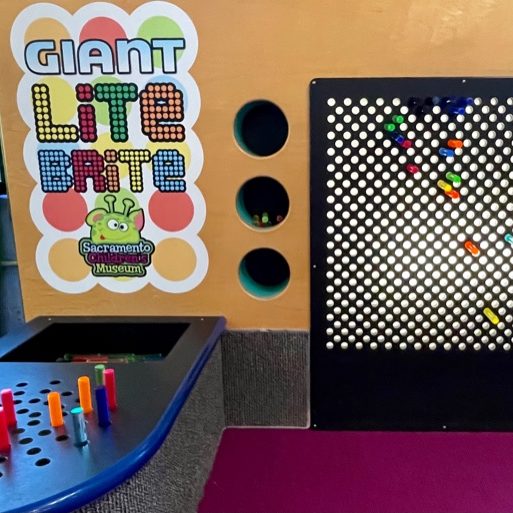 Bright colors are universally appealing, and the light bright holds a warm place in many of our hearts. Our Light Bright Wall reimagines that classic children's toy, turning a fun living room experience into a magical, larger-than-life activity for little ones.
Explore light, color, and patterns to create a visual impact and fun activity for kids and parents!
Kids learn fine motor skills by inserting the transparent colored rods into the light bright wall and express their artistic creativity by constructing colorful shapes and designs!