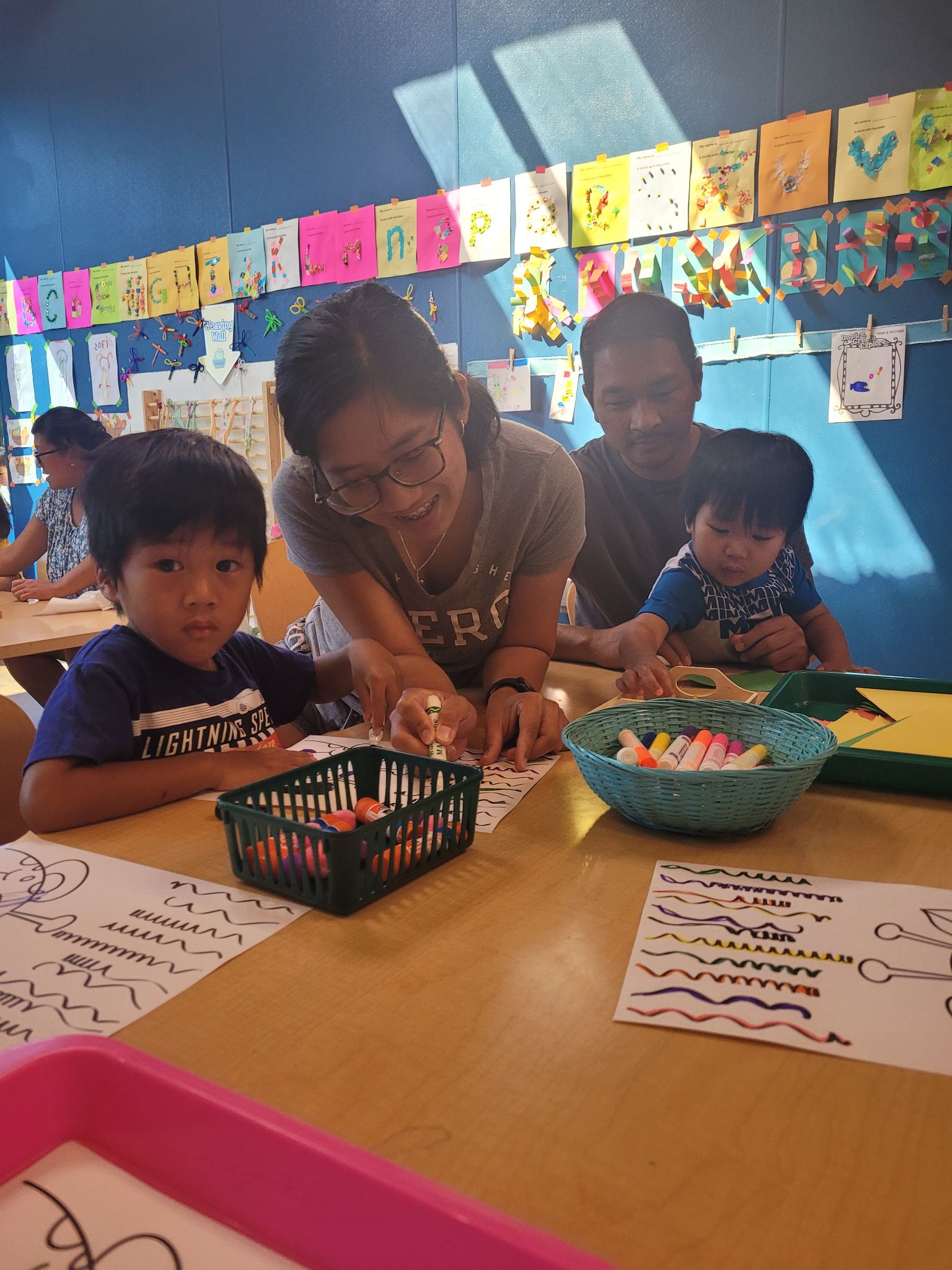 Member Spotlight
Meet the Agbayani Family!
"As an educator and a parent, I am thrilled to have discovered the Sacramento Children's Museum. Play is an essential tool for children's learning and development, and this museum offers various activities catering to each child's individual needs and interests. It's the perfect space for children to explore and be whoever they want while developing important social and emotional skills. I am grateful to have this wonderful resource in our community," says Mrs. Agbayani.
"We begin by playing with the trains when we visit the museum. My 4-year-old enjoys making his creations in the art area, while my 2-year-old greets everyone with his cute smile. As parents, we appreciate watching our children express their independence and creativity in a fun and secure setting," she says.
"Our family enjoys visiting zoos when we're not at the museum. We love seeing the animals up close. Trampoline parks are another favorite and cooking at home, as my boys love helping in the kitchen. Our favorite cuisine is Filipino food – we can't get enough!"