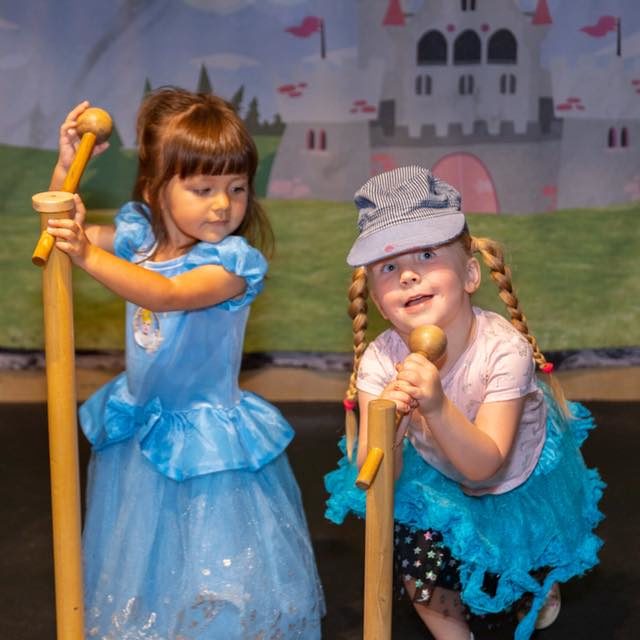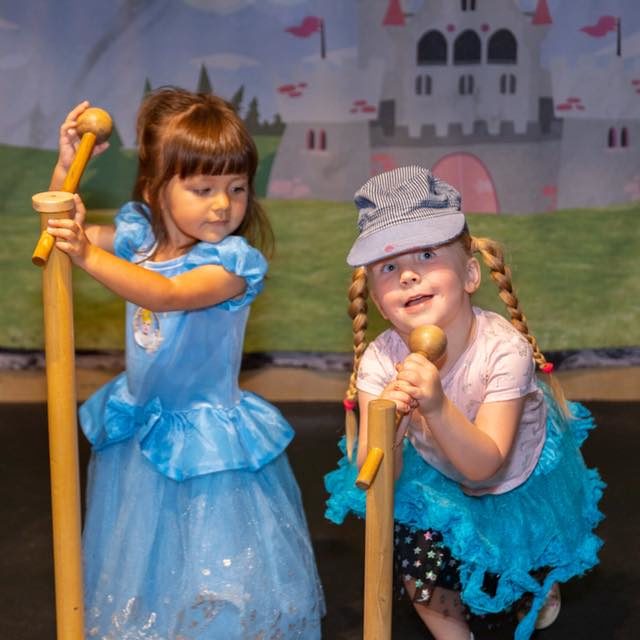 Anytime is a great time for a story! The Story Factory Stage promotes brain development, imagination, language, and emotions while strengthening your child's confidence and relationships.
It's a place where children can develop and tell their own stories with the help of our activity tables and story wheel—creating characters, costumes, and settings that come to life on the Story Factory Stage.
Oh, what adventures await!