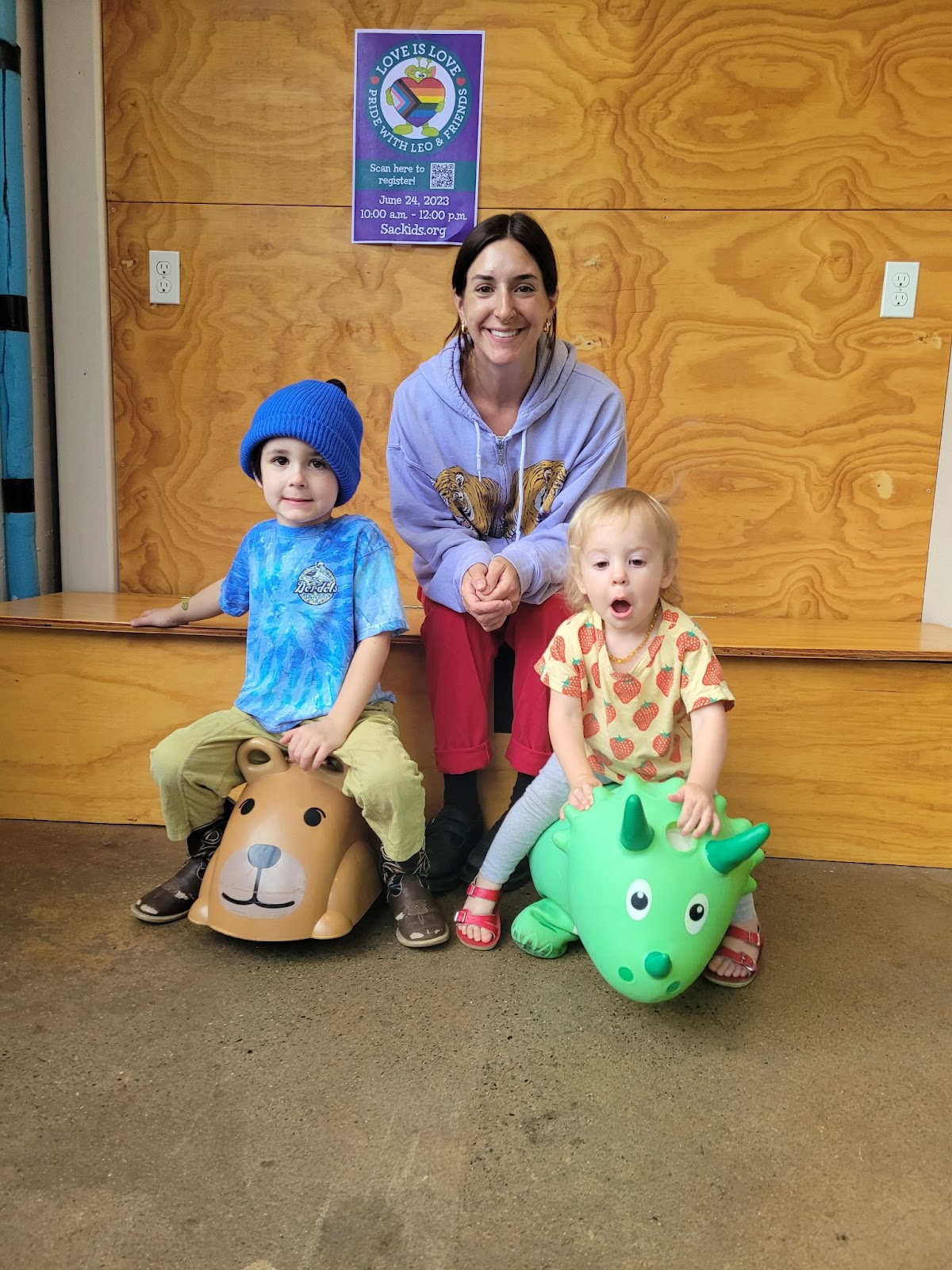 Member Spotlight
Meet the Dunaway Family!
The Dunaways became members for their son to experience interacting and playing with other children before he starts Kindergarten in the fall.
"We love taking our time in each area of the museum! I don't think there is a space where my kids don't enjoy playing. The sensory bins in the craft room are definitely a favorite spot," says Ms. Dunaway. "We also look forward to organized activities like story time, science experiments, and interactions with the reptiles."
When the Dunaways are not at the museum, they spend lots of time outdoors walking, biking, and scootering around Midtown, visiting the library, checking out local coffee shops, spending time in the garden, building with legos, and drawing. If you see the Dunaways at the museum, say hello!