Did you know that play is recognized by the United Nations as a Fundamental Human Right to be nurtured and protected everywhere in the world? Here at SCM we are passionate about play! We promote play in everything we do, from the exhibits we plan to our art room activities to our mobile museum programming.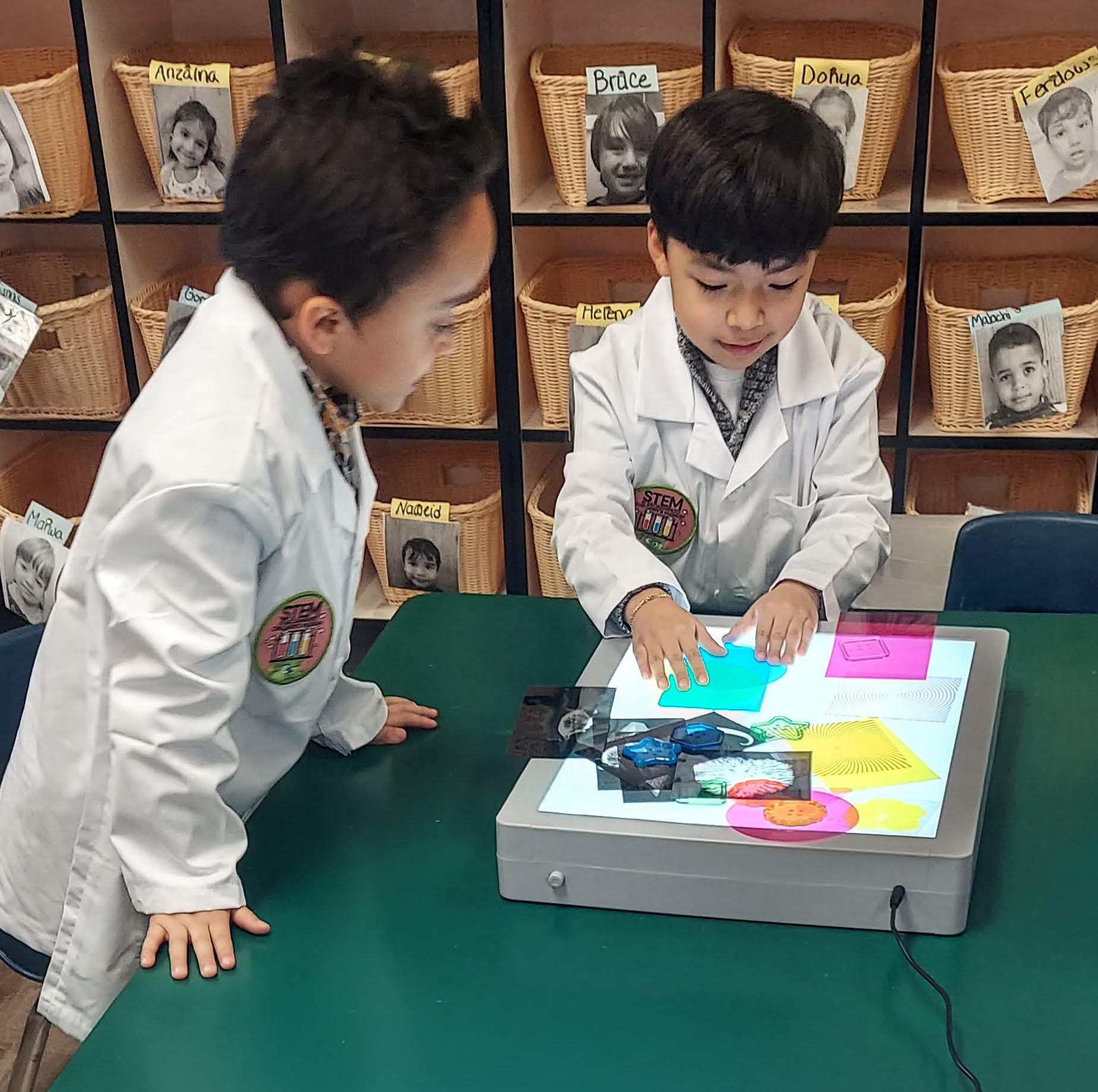 Play is learning. When children play new connections are made and deeper understandings form. Play is especially important in the early years as this lays a foundation for learning in more formal settings. From birth, play is an integral part of language development and creating social bonds with caregivers and peers.
Play is discovery. Play is a playground for the imagination. Children can explore new ideas, enjoy new experiences, and think beyond their everyday lives. In imaginative play, children discover how the world works – and doesn't work. They can pretend to be a pirate, a doctor, or Ironman cooking dinner on the grill. They can build spaceships, underground waterways, or backpacks for butterflies! Their creativity is limitless.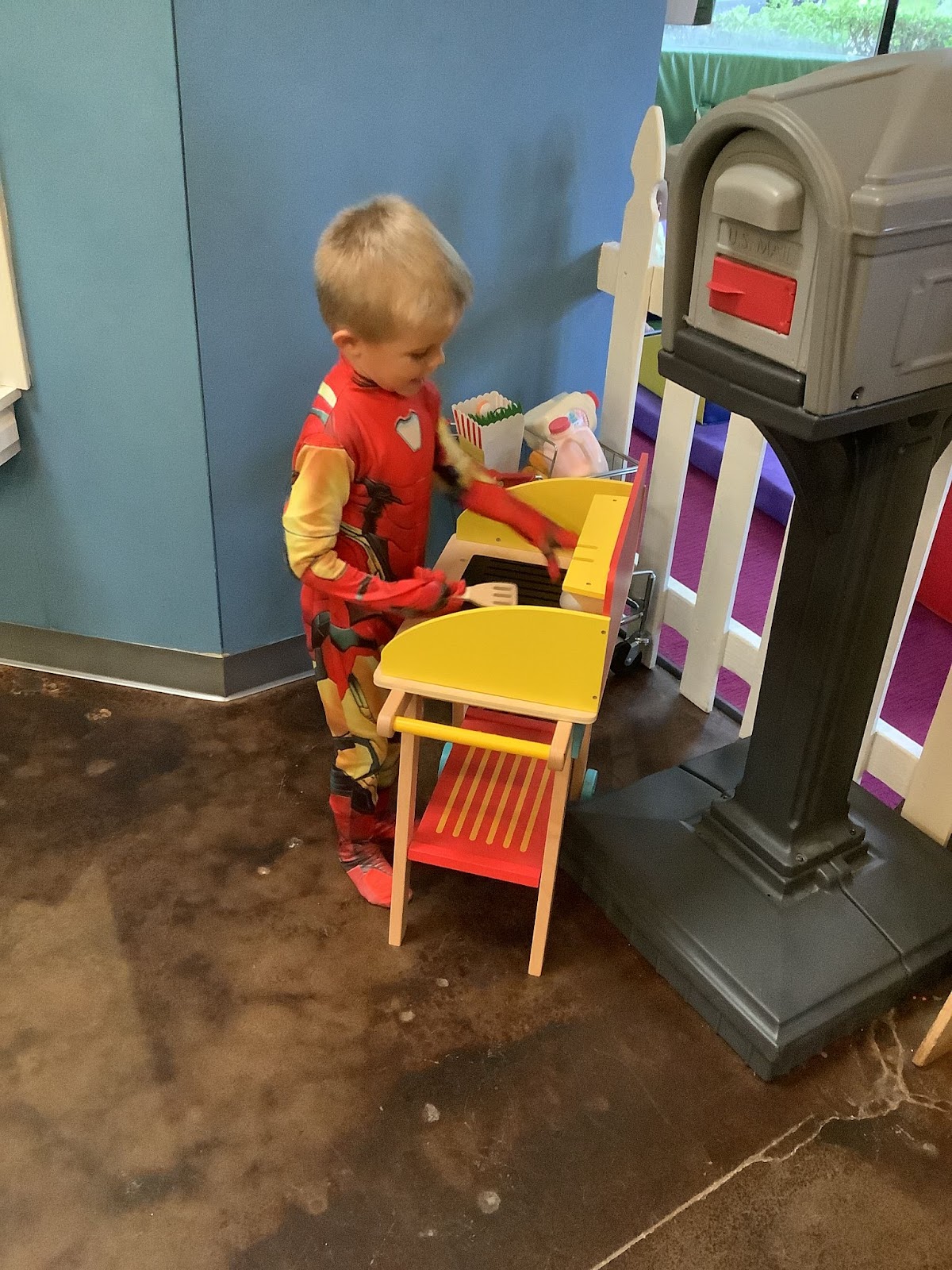 Play is joyful. You can always hear play, there will be shouting, giggles, and shrieks! Sometimes play is all about being silly while sometimes it's pretty serious business with defined rules and roles. Play encourages development of social skills through negotiation, interrogation, and cooperation.
Play is universal. The collaborative nature of play fosters communication, empathy, and a sense of belonging. Children will figure out how to play with each other even if they don't speak the same language.
At SCM, we encourage you to embrace your inner child and join your children in their world of imagination and wonder – the benefits of play go well beyond childhood. Look out for future posts about the many different types of play and ideas to create playful opportunities at home!